Onco – Surgery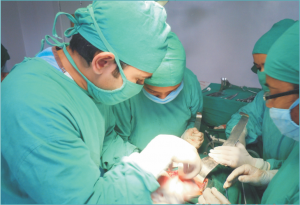 Onco-Surgery plays an important role in curative & palliative Cancer Management. Expert Onco-Surgeons impart their services in our Cancer hospital.
Radiotherapy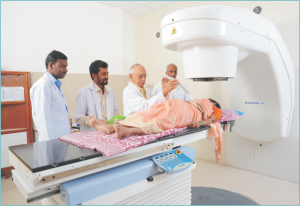 Radiotherapy treatment destructs the malignant cells, by their repeated & controlled exposure to Radioactive emissions.
Chemotherapy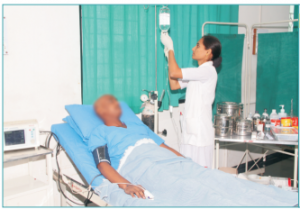 Chemotherapy, rightly called as Cytotoxic Therapy, destroys the malignant cells or prevents its cell division, thereby restricting the tumour growth.
Intensive Care Unit (ICU)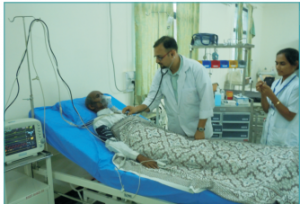 Emergency management of Cancer patients and other diseases is done at ICU under the supervision of expert intensivists.