Below given are the causes and symptoms stated in Ayurvedic text as well as few are based on the experiences in our Cancer Research Project. The symptoms given below may appear in few other diseases also, but if the following symptoms are observed repeatedly undergoing the Cancer tests is advisable.
Probable Causes of Liver Cancer
Heavy consumption of alcohol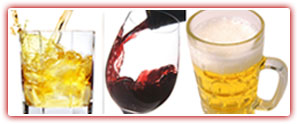 Hot & spicy food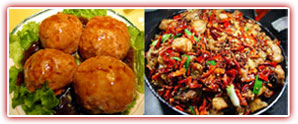 Deep fried items like french fries, chips etc.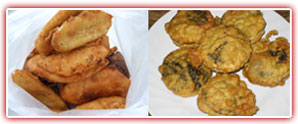 Constant contact with high temperature for e.g. working in Furnaces, Factories, Bakery, Field work etc.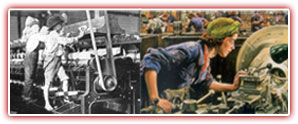 Probable Symptoms of Liver cancer
Loss of appetite

Pain in abdomen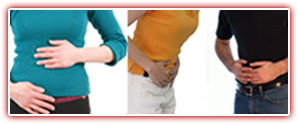 Fatigue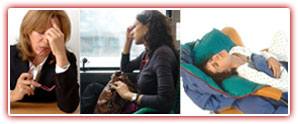 Weight loss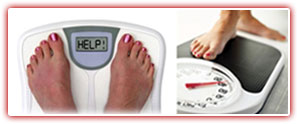 Nausea