Below given are the causes and symptoms stated in Ayurvedic text as well as few are based on the experiences in our Cancer Research Project. The symptoms given below may appear in few other diseases also, but if the following symptoms are observed repeatedly undergoing the Cancer tests is advisable.
Probable Causes of Lung Cancer
Smoking cigarettes, cigars or pipes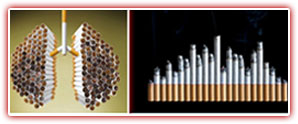 Chewing or storing tobacco in the mouth for a long time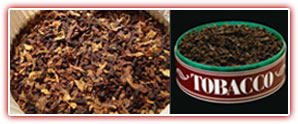 Passive smoking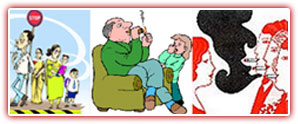 Air polluted with sawdust, chemical vapours, cotton fibres etc.

Probable Symptoms of Lung Cancer
Cough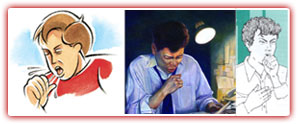 Hoarseness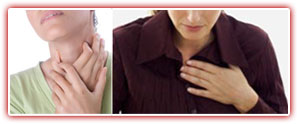 Dyspnoea, difficulty in breathing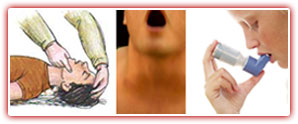 Weight loss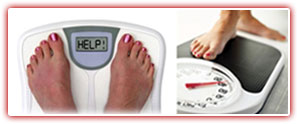 Blood streaked saliva

Anorexia, loss of appetite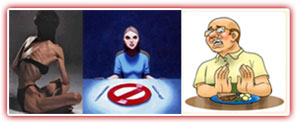 Weakness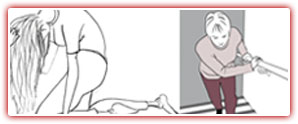 Chest wall pain